WE DON'T NEED YOUR MONEY.
As the days go by we'll have more and more for you to do. But for now we can still teach some old dogs new tricks. Two petitions were started previously to raise awareness and try to SAVE The Point. Let's get them over the line.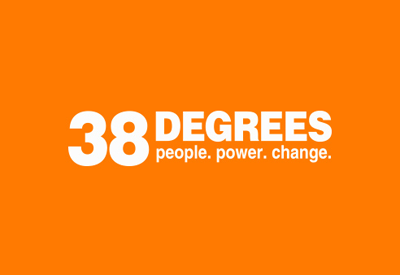 Make sure to follow us on our social media profiles for the latest news and to easily share updates with your friends and the people who care.
And as with everything, your voice matters. Signing petitions and liking pages isn't enough. Share. Share petitions, pages, posts and use our hashtags in everything you do to make it happen.
#SAVETHEPOINT #WHATSTHEPOINT
#LOVEMK #FUTUREMK #MILTONKEYNES