In order to SAVE The Point our campaign is calling on everyone; campaigners, supporters, councillors and stakeholders alike, to support our simple three point charter of objectives to achieve.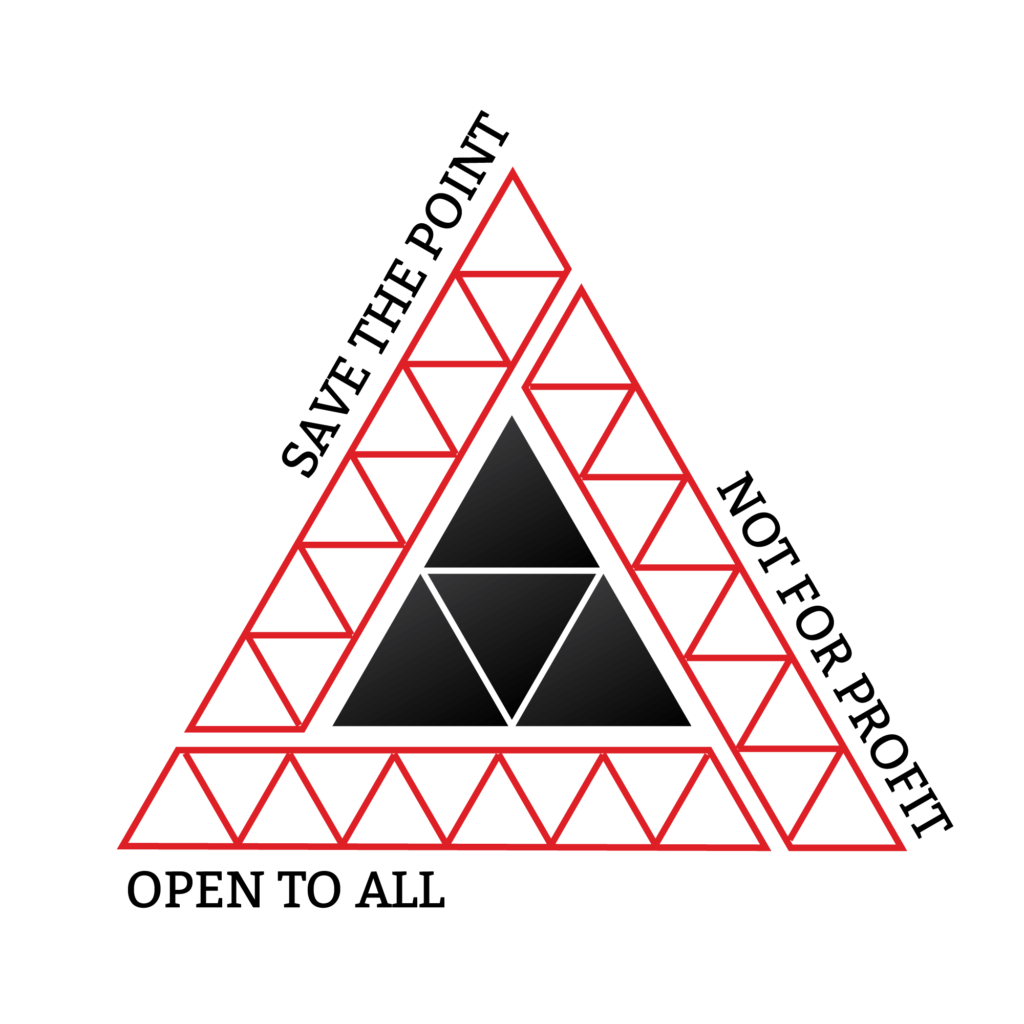 1. Save The Point
Recognise The Point as the historical landmark and cultural icon that it is. The building has a unique place in our city's young heritage, and to an extent in the national heritage of cinema and 20th century architecture. It forms a sentimental part of many residents' memories of MK and should be preserved.
2. Not For Profit
Not for profit, rather, for the community. The organisation responsible for The Point should act in the interests of the MK citizens, and not in the interests of asset managers, faceless corporates and even elected officials.
3. Open To All
When it first opened in 1985 and for the decades that followed the general public were able to freely enter The Point at will. As a key architectural landmark and icon for the city, any future organisation should continue to grant the public access to the building.