Building a better
#FUTUREMK
The Point embodied the future-thinking idealogy of Milton Keynes from the moment it opened; a revolutionary entertainment complex with bold twentieth century designs that acted as a beacon to rally the entire city.
Now in a post-pandemic, 21st century it's needed more than ever.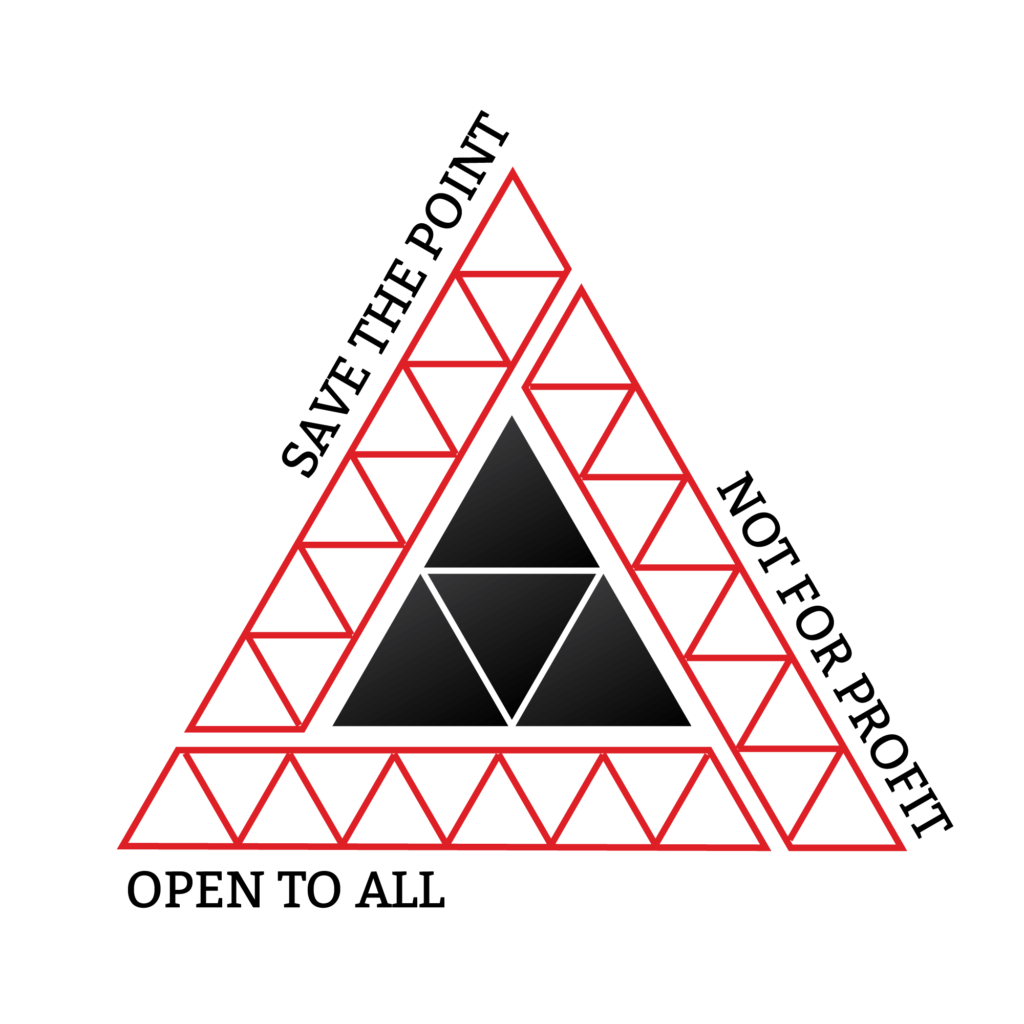 We believe any future project should be built upon three basic fundamentals that we call the Three Point Charter.
Save The Point
Not For Profit
Open To All
As a campaign we're willing to get work with any concept and Councillor that supports our calls for an inclusive project that supports the community and, most importantly, SAVES The Point.
What does the future
look like?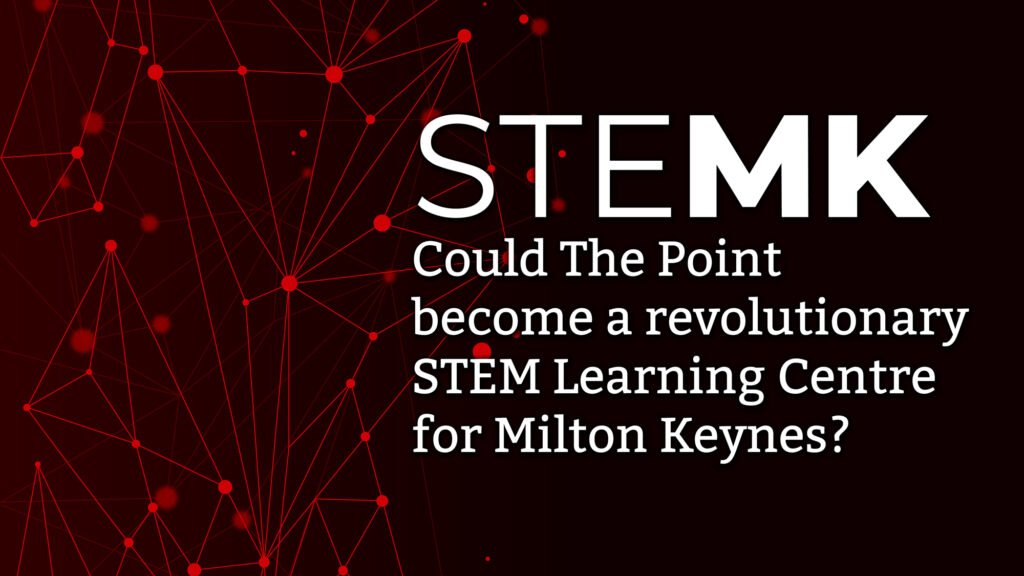 Milton Keynes is crying out for a Science & Technology STEAM Centre focusing on STEM education for young people aged 0-18, and The Point is the right building, in the right place, at the right time. Read on to find out more about our proposal.
The more valid ideas that we can present, the stronger the case to keep The Point will be. If you have a well thought out proposal contact us and we can include it here.